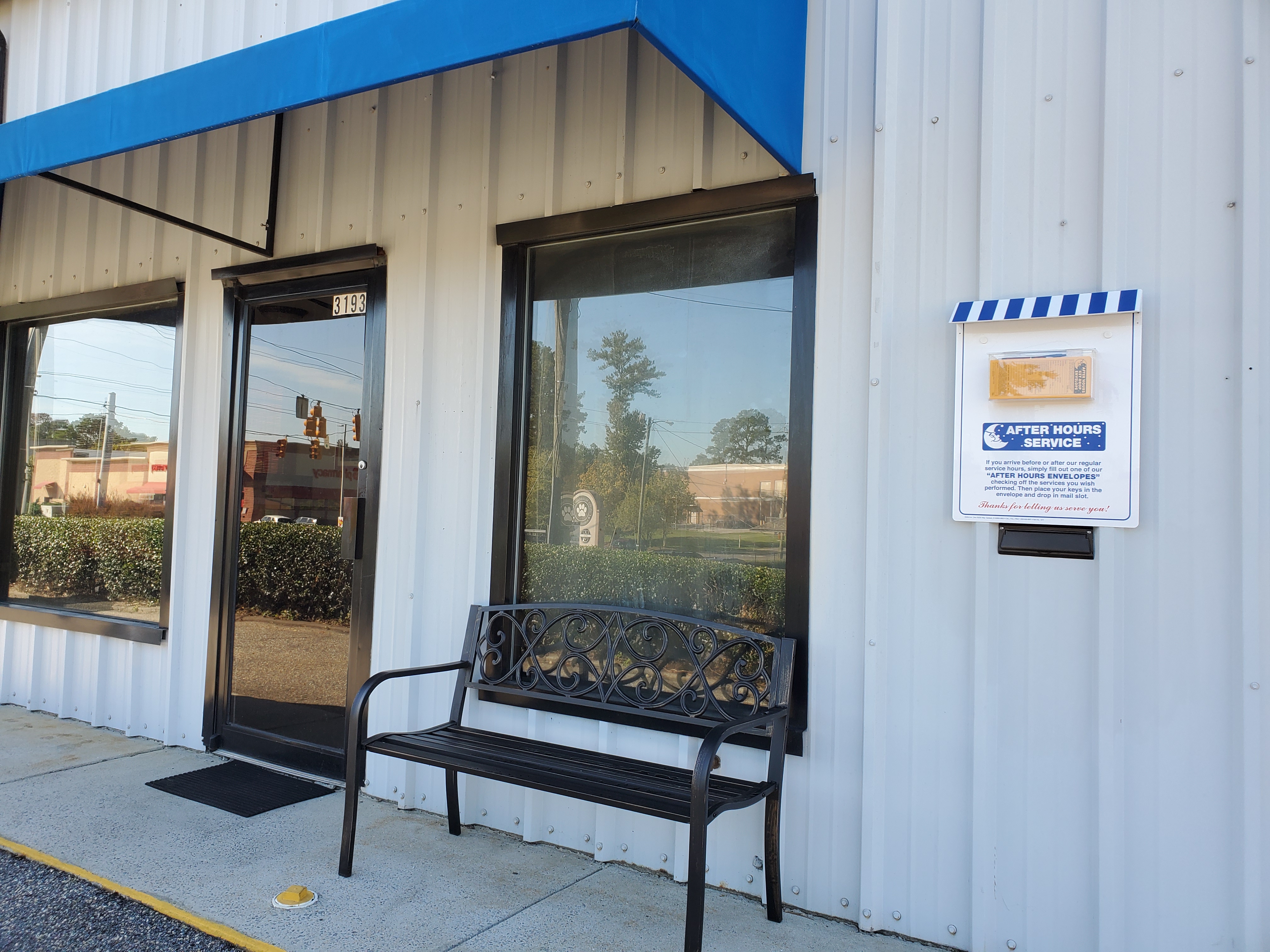 Welcome!
We are highly skilled technicians proudly serving our neighbors in the Cahaba Heights, Mountain Brook, Vestavia Hills, Hoover, Inverness, and Meadowbrook areas of Birmingham.  After working for decades to help grow one of the most successful independent auto service shops in Birmingham from a few bays to a 26-bay, state-of-the-art facility, Scott Boyd and Steve Faulkner have decided it is time to think smaller.
All the way down to the size of a handshake.  Or a smile!
For your convenience, we have an after-hours drop box.  Call or come by and check us out!
WE CAN HANDLE ALL OF YOUR AUTO REPAIR SERVICES
FACTORY SCHEDULED MAINTENANCE
BATTERY TESTING AND REPLACEMENT
CHECK ENGINE LIGHT DIAGNOSTICS
TUNE-UPS
OIL CHANGES
TIRE ROTATION AND BALANCING
CHECK AND REPLACE BRAKES AND ROTORS
MUFFLERS AND EXHAUST SYSTEMS
STEERING AND SUSPENSIONS
COOLANT SYSTEMS
FUEL SYSTEM SERVICES
REPLACE FILTERS AND WIPER BLADES
ENGINE REPAIR
AIR CONDITIONING SERVICE
ELECTRICAL SYSTEMS
REPLACE BELTS AND HOSES
REPAIR TRIM (MIRRORS, HANDLES, LOCKS)
SHOCKS AND STRUTS
About Us
Customers turn to S+S Automotive Specialists LLC for all their car care needs, from oil changes and factory maintenance to complete engine replacements.
S+S stands for Scott and Steve, but it means Service and Solutions
We have opened a three-bay shop where we can focus on having personal relationships with our customers while providing the most advanced diagnostic know-how and best technical skills available anywhere.  The expertise we offer is extensive; the average years of automotive service experience for each of our top three service managers is 27 years.
We plan to keep our size small and our overhead low in order to provide the most affordable car service in the area.
Come by to see us soon!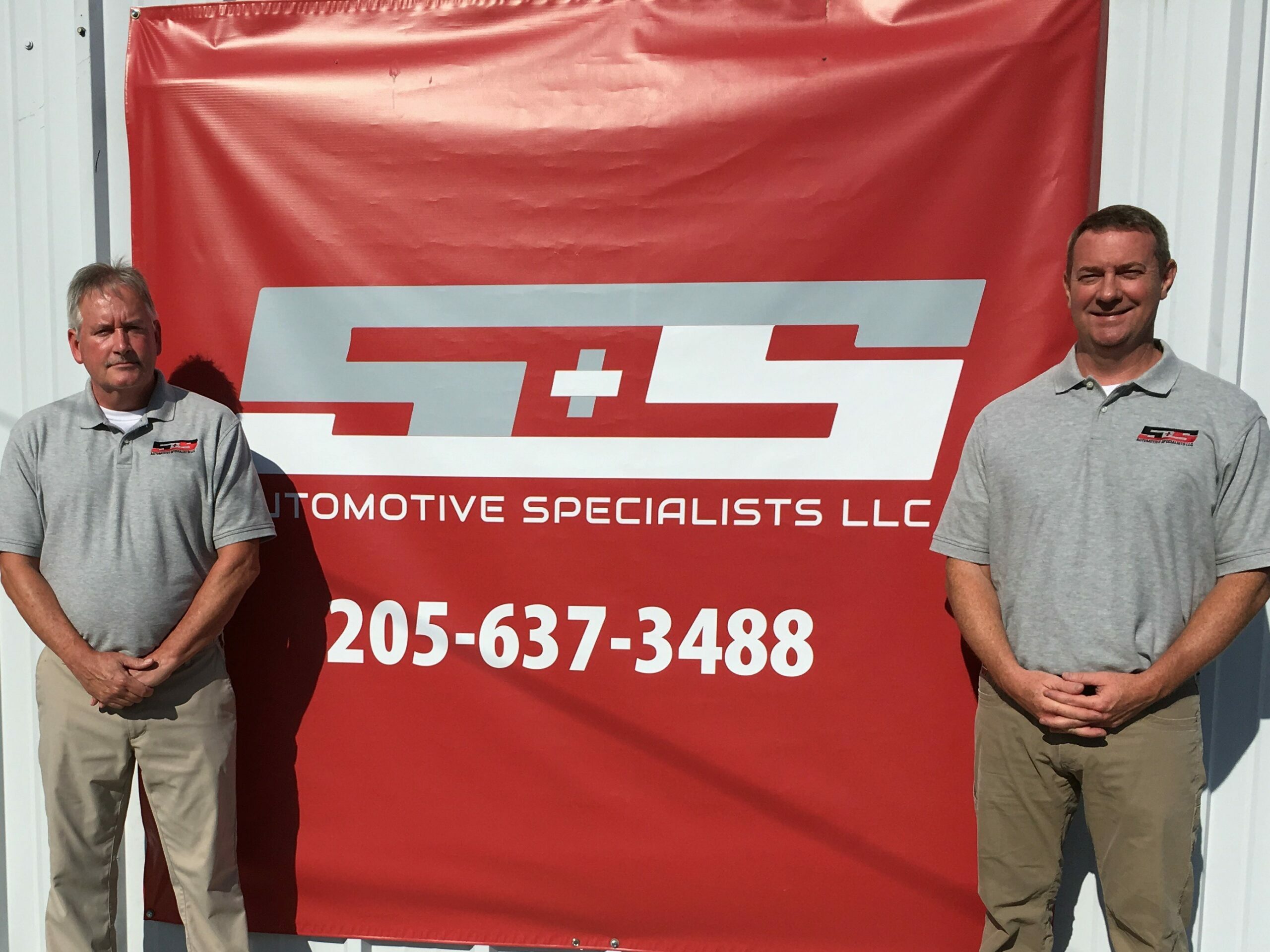 Scott Boyd is a Service Manager overseeing daily operations and building and maintaining customer relations.  Scott started working in 1995 as a service technician.  Over the next 24 years, he transitioned to service advisor and then to manager."
Shawn Adams is the Shop Manager for S&S Automotive Specialists LLC. Shawn has 26 years' experience working as a certified automotive technician.  He has worked with both foreign and domestic dealerships and completed their certifications."
Steve Faulkner is a Service Manager overseeing customer relations and business operations.  Steve's career began in 1986.  He has worked the last 26 years as a service advisor, diagnosing problems, identifying solutions, and helping customers make repair decisions."